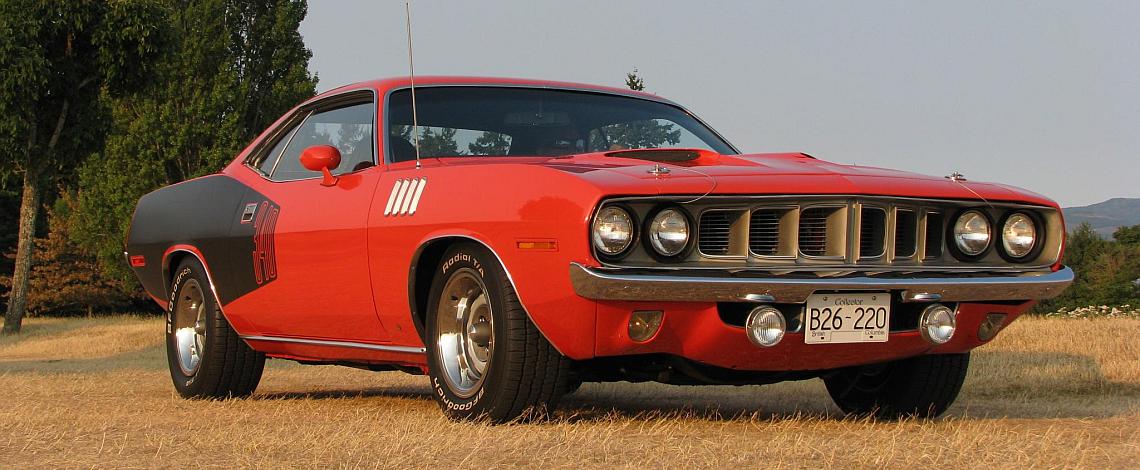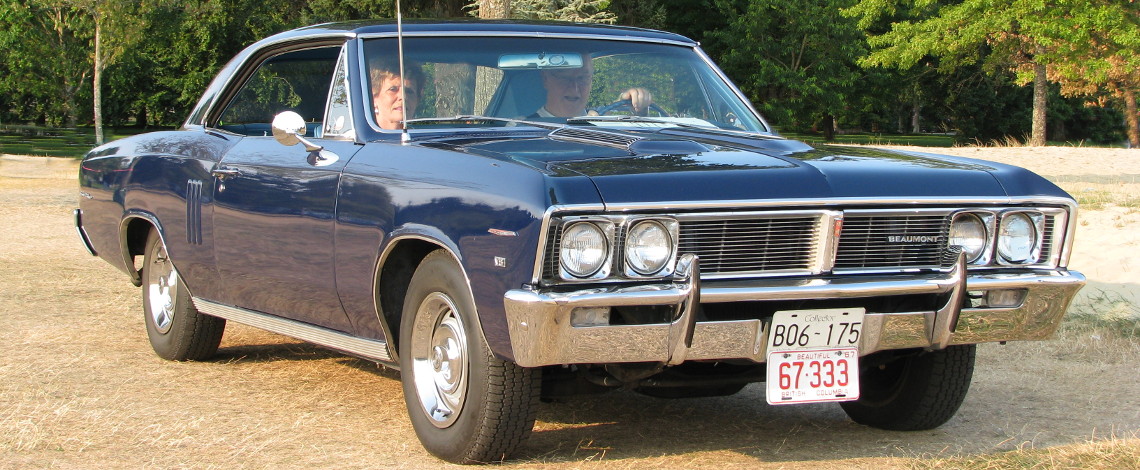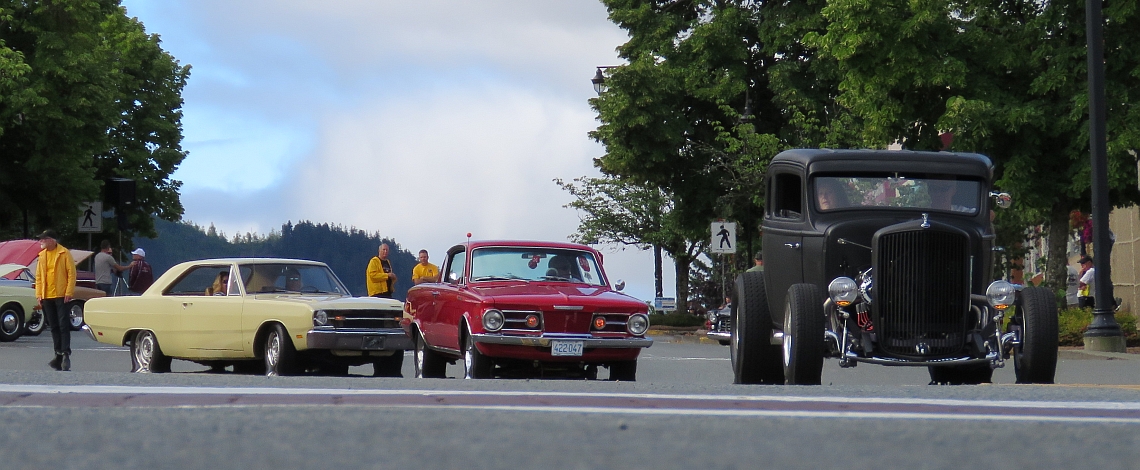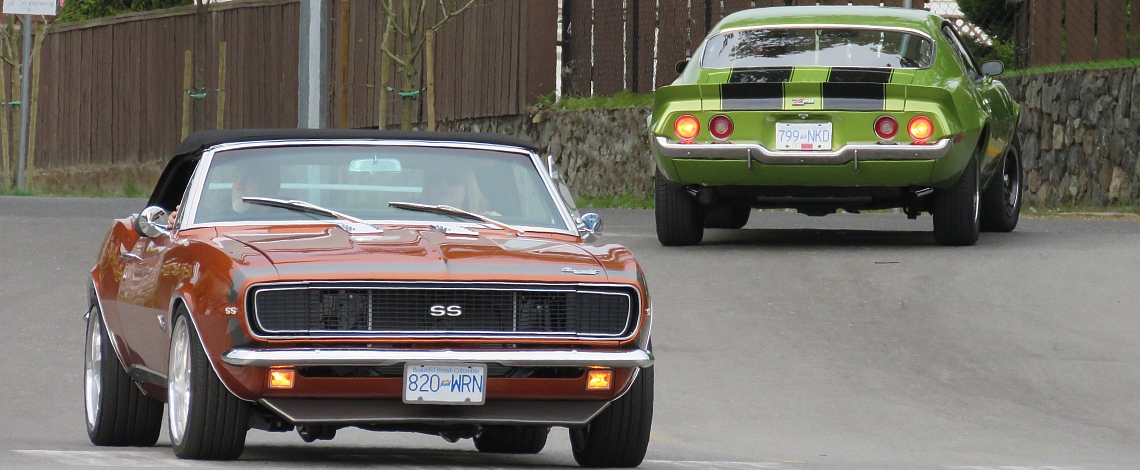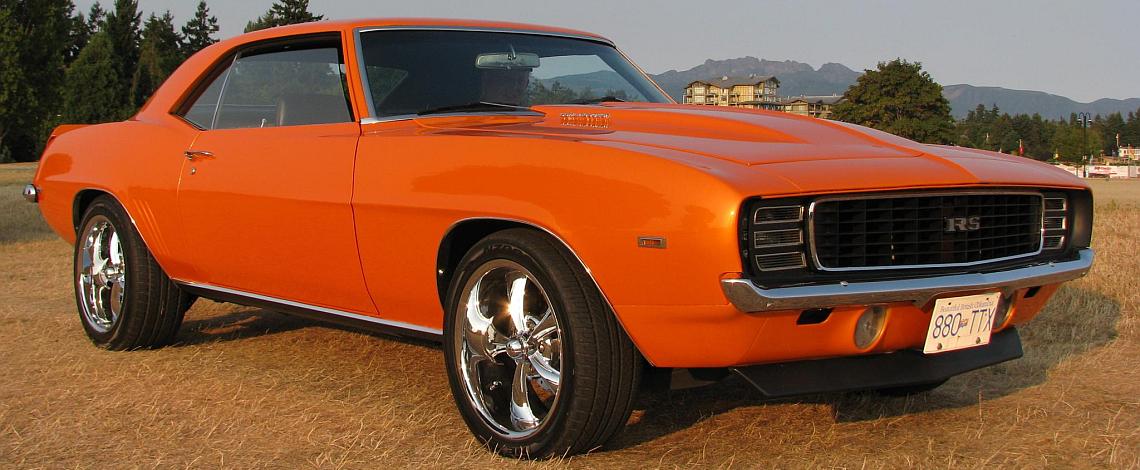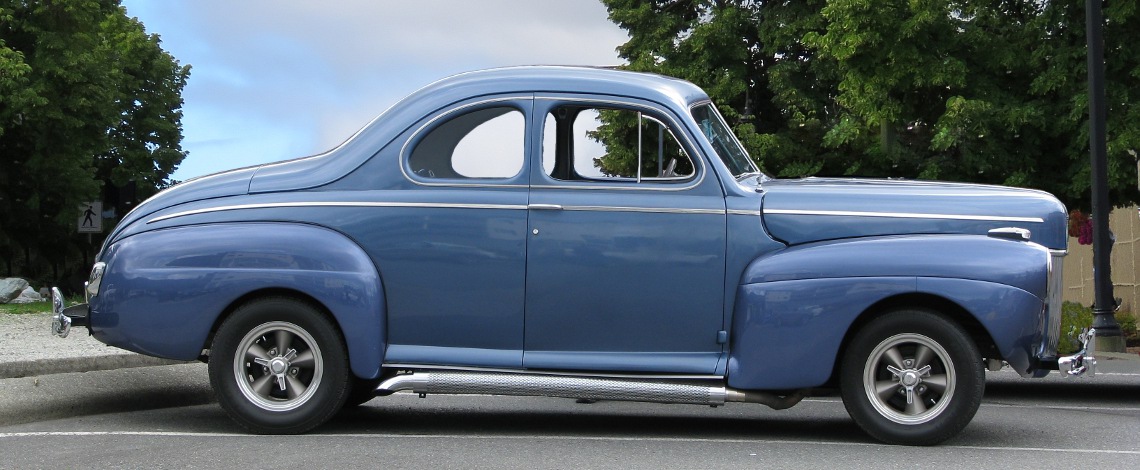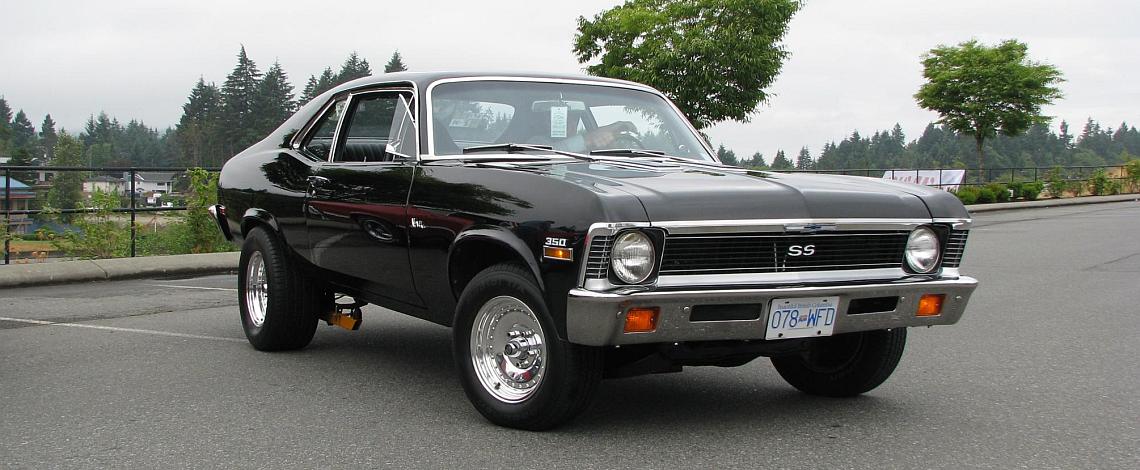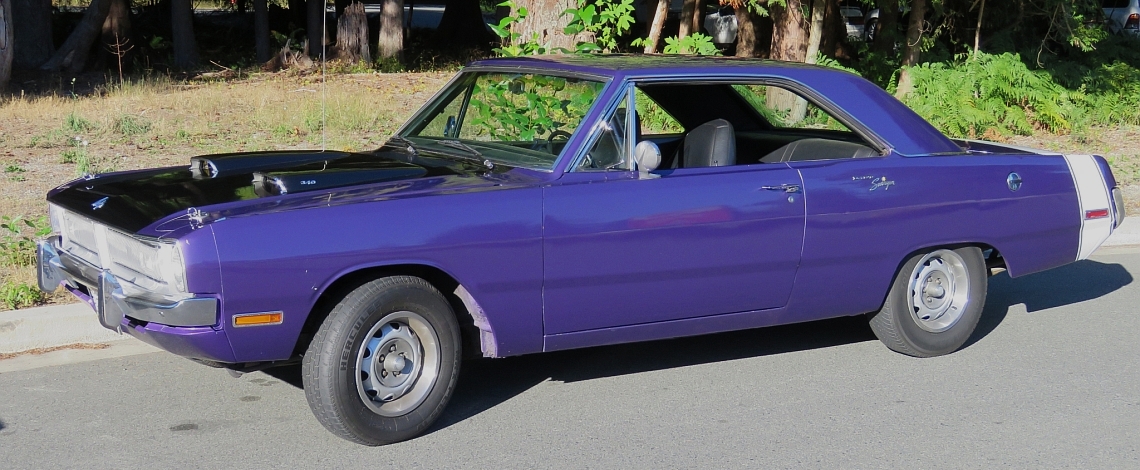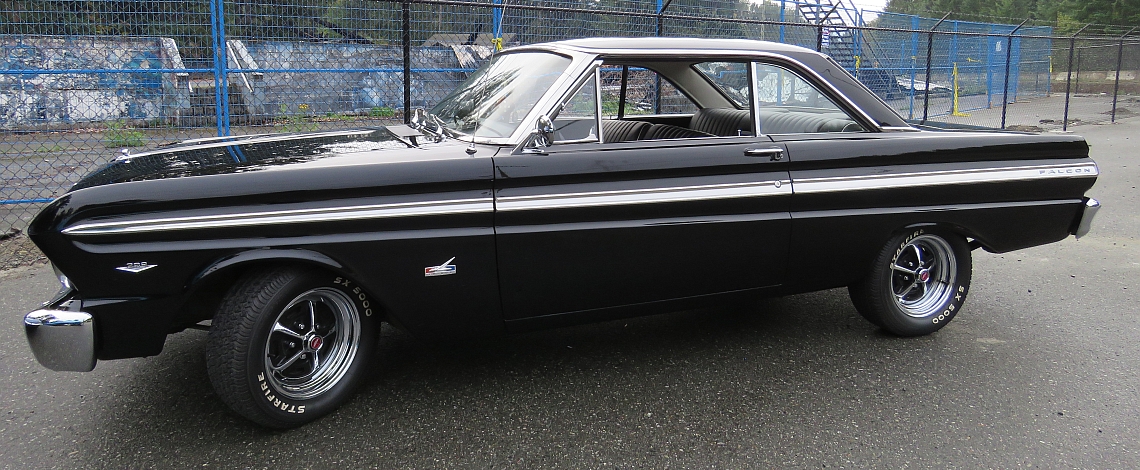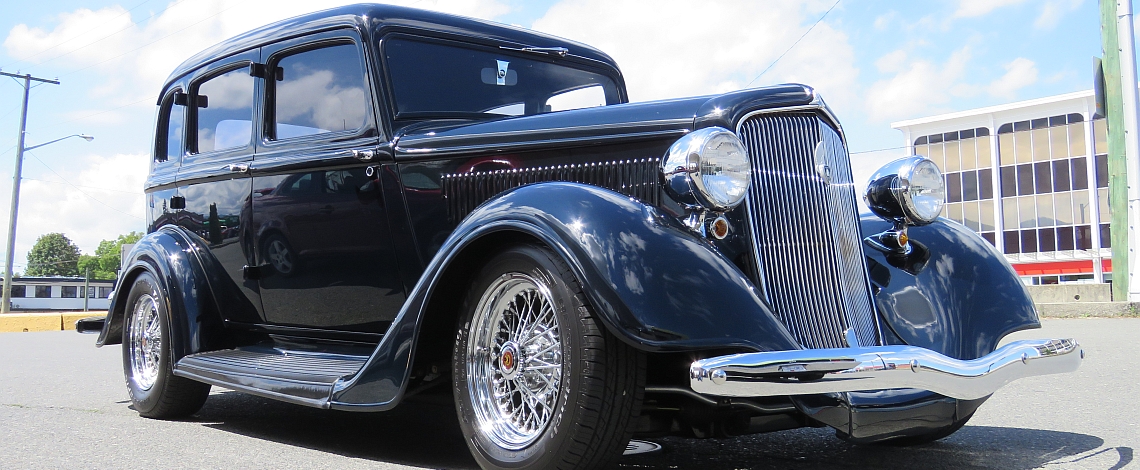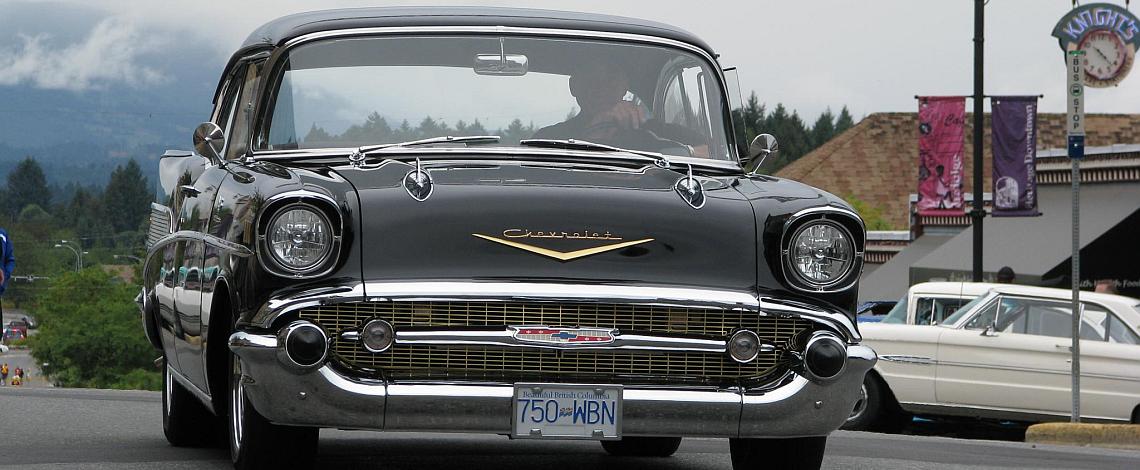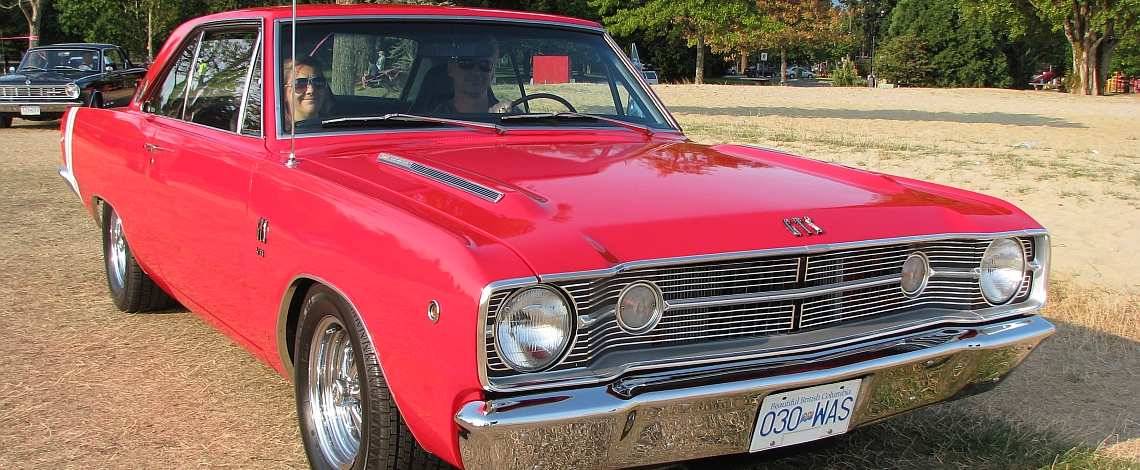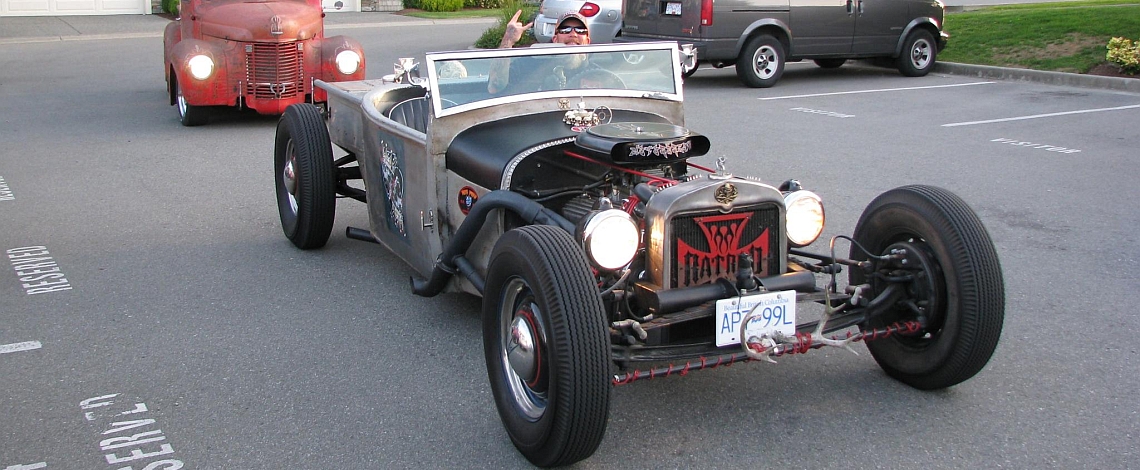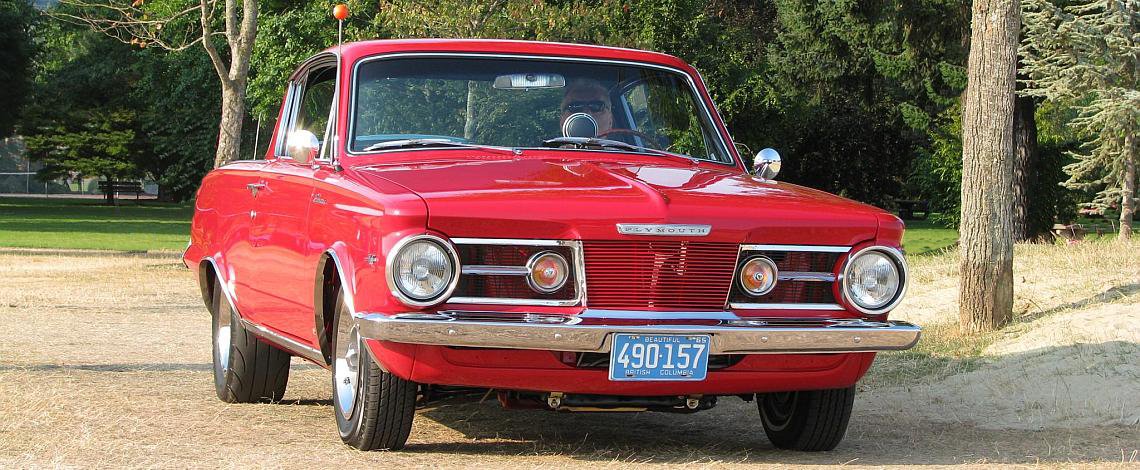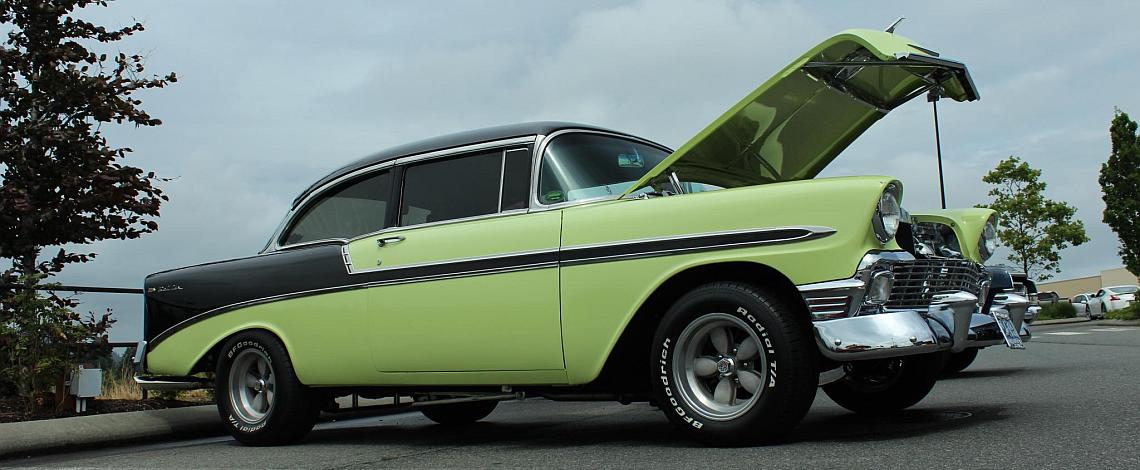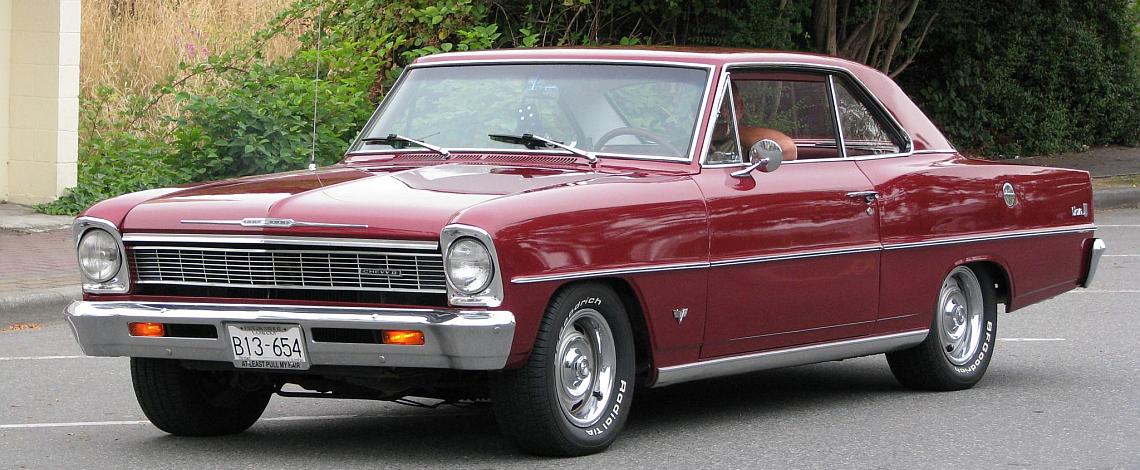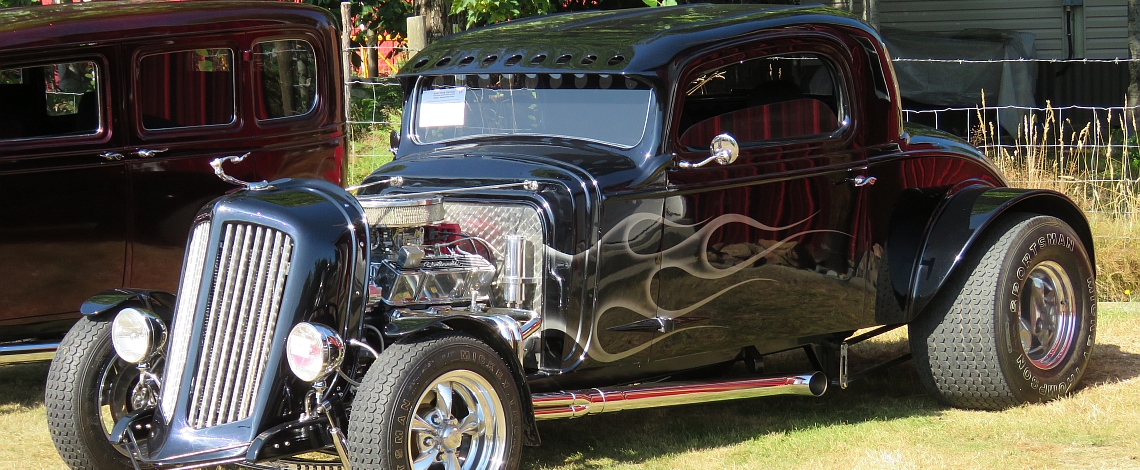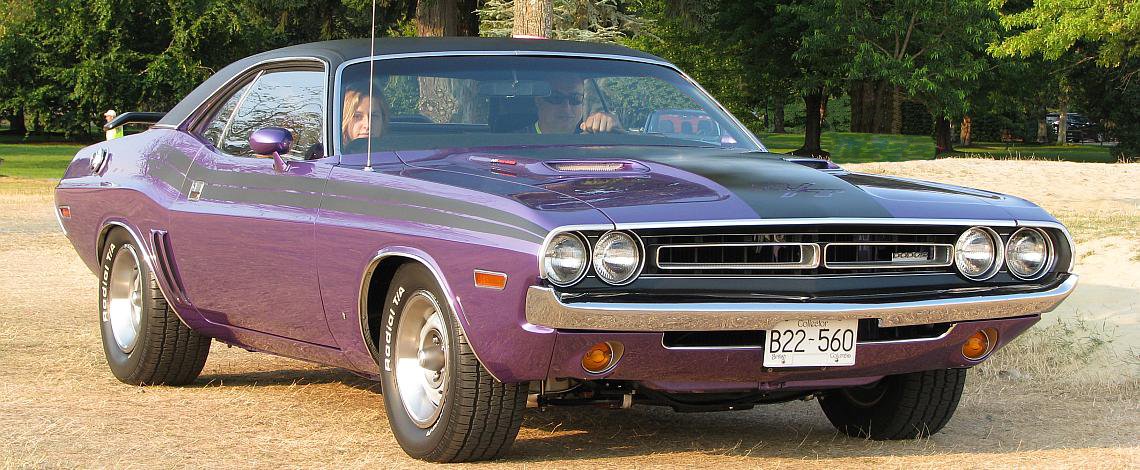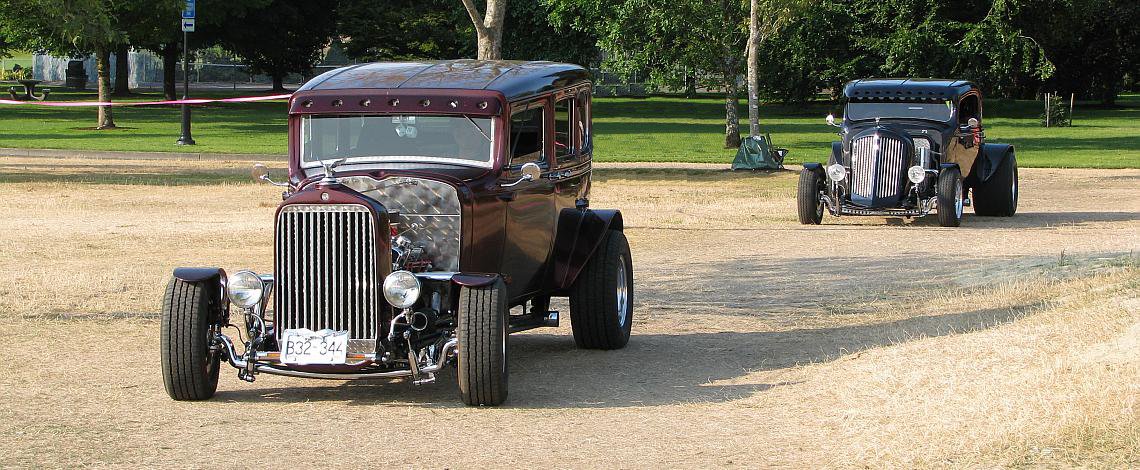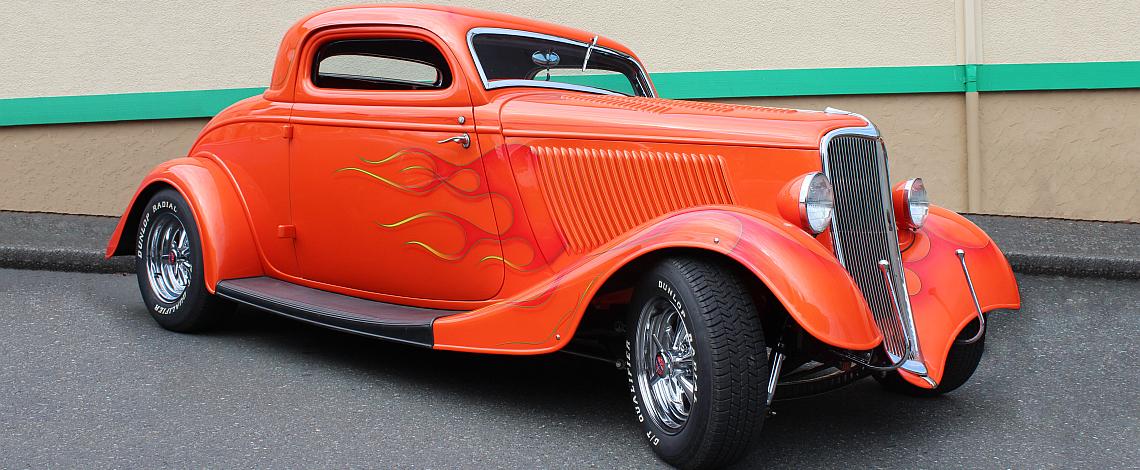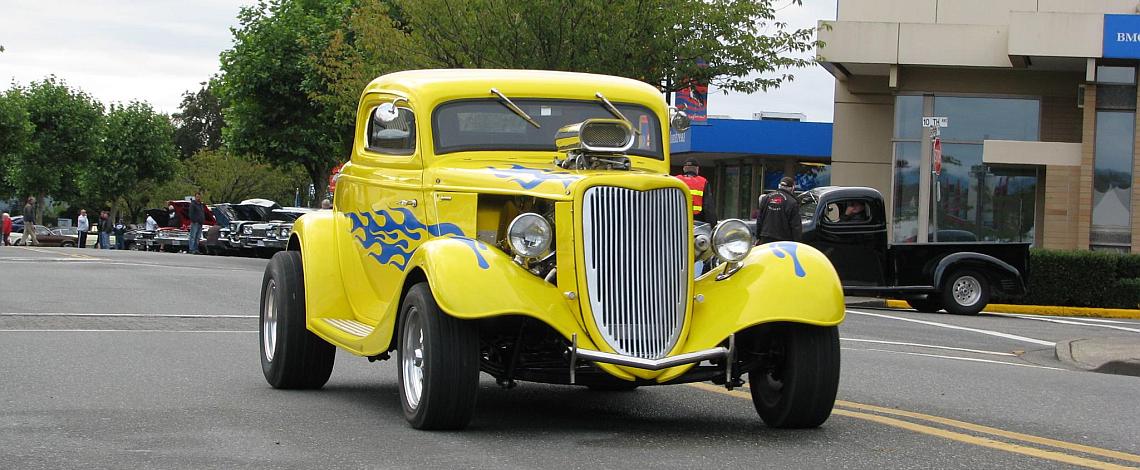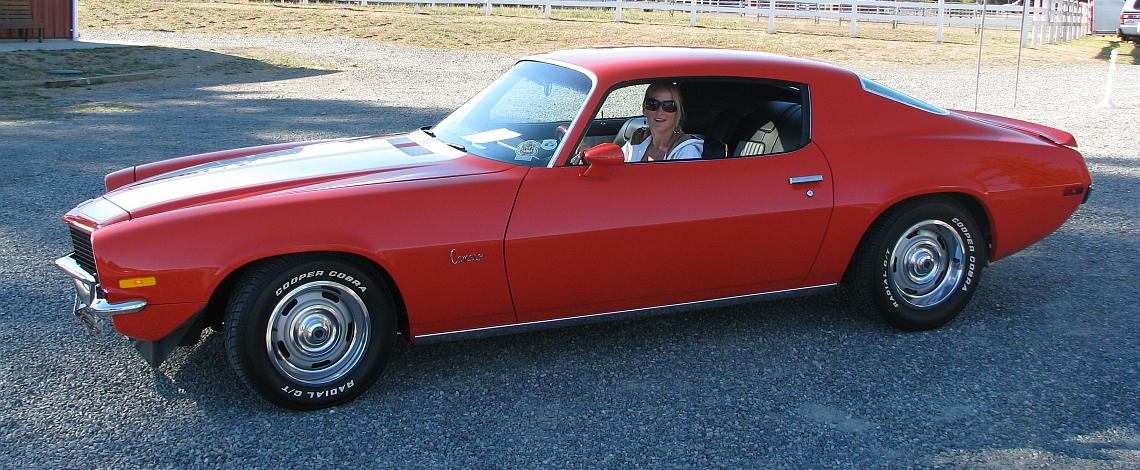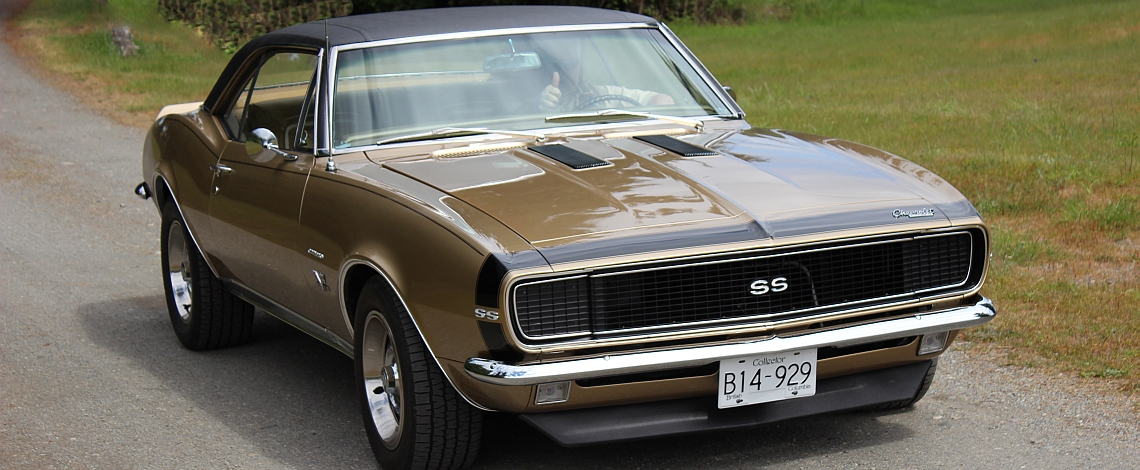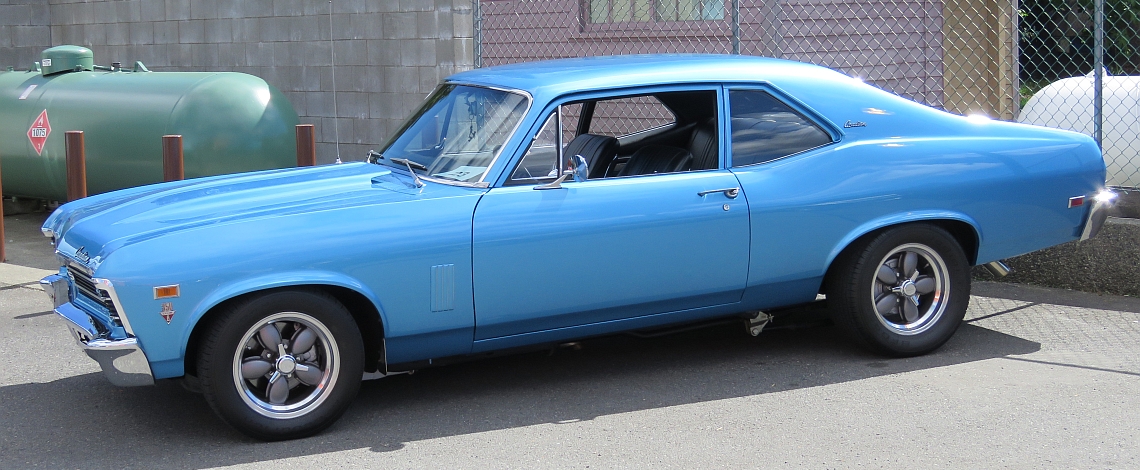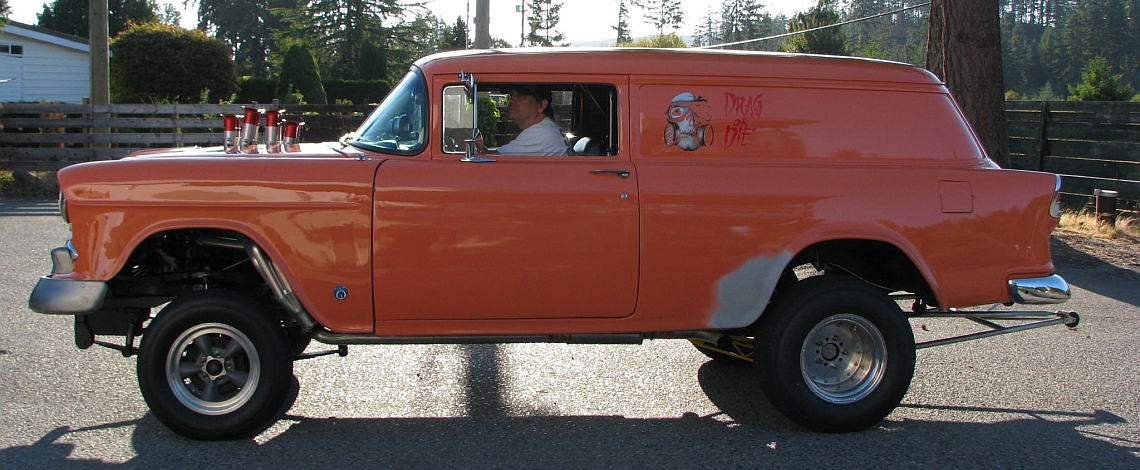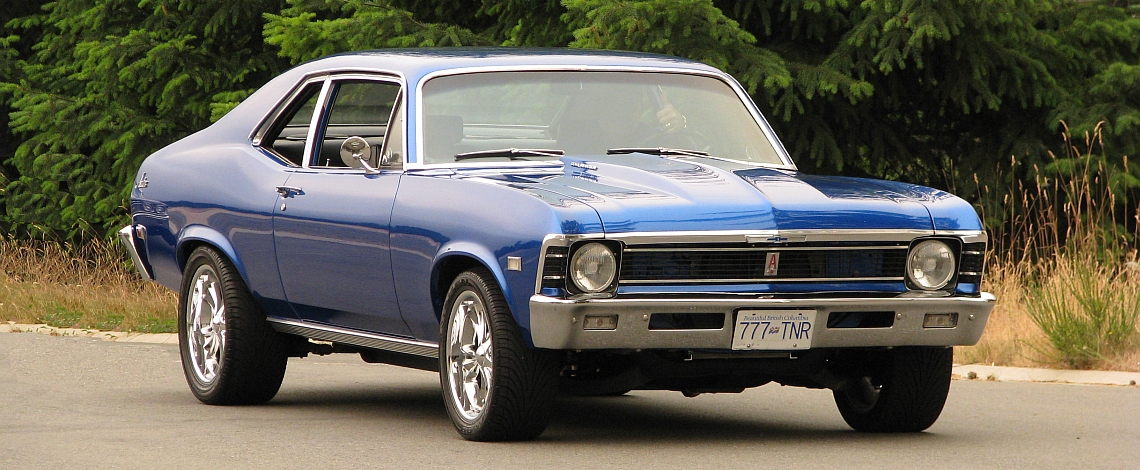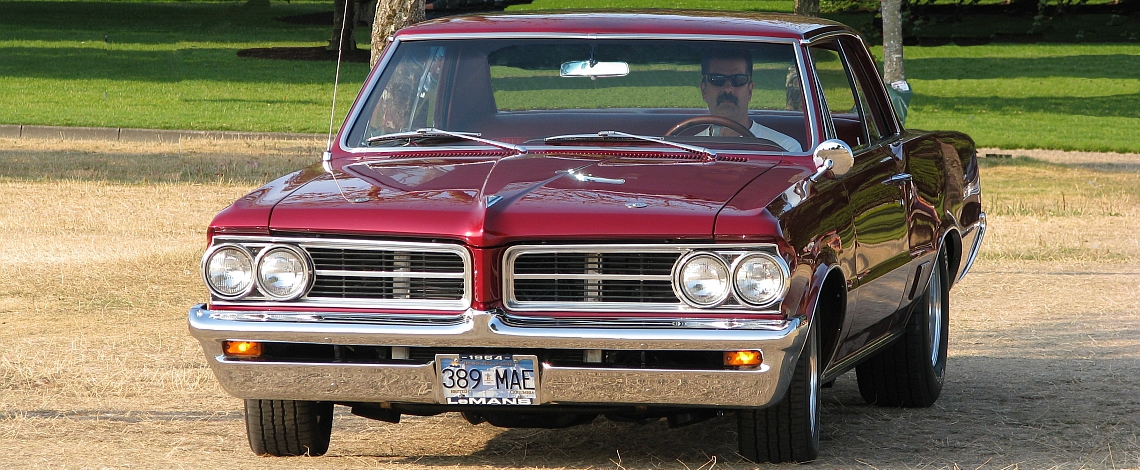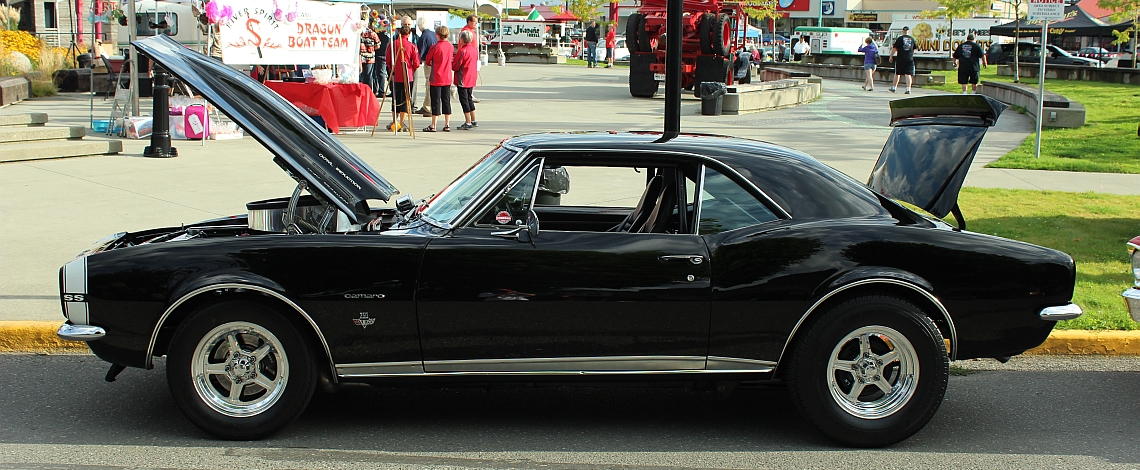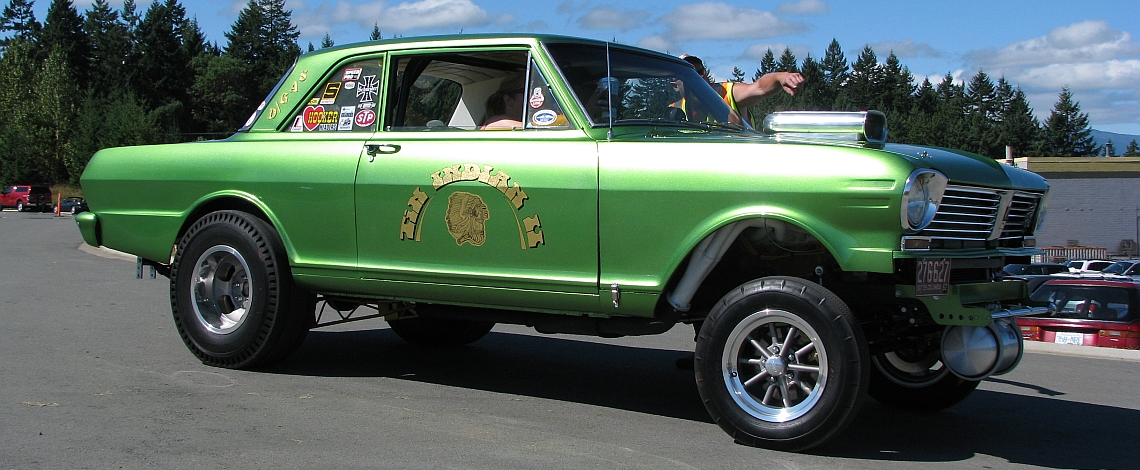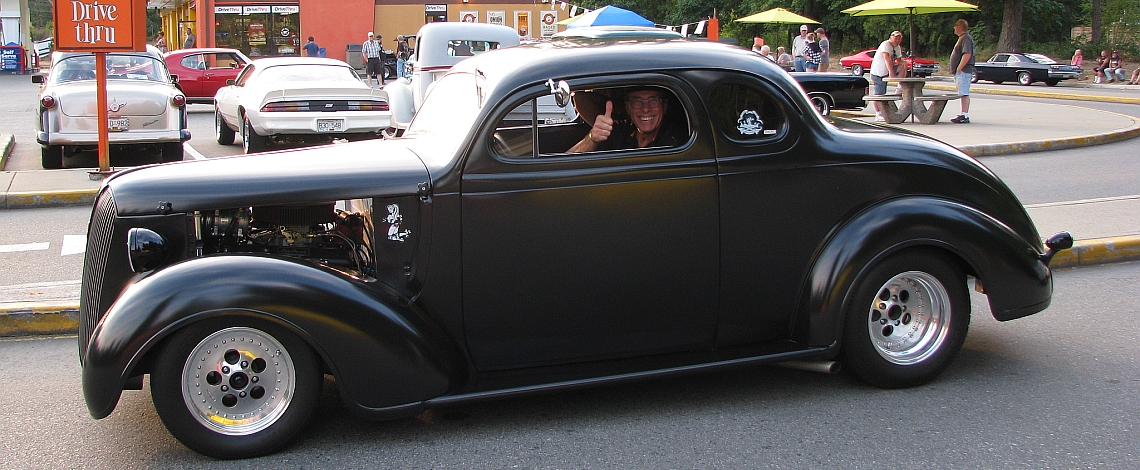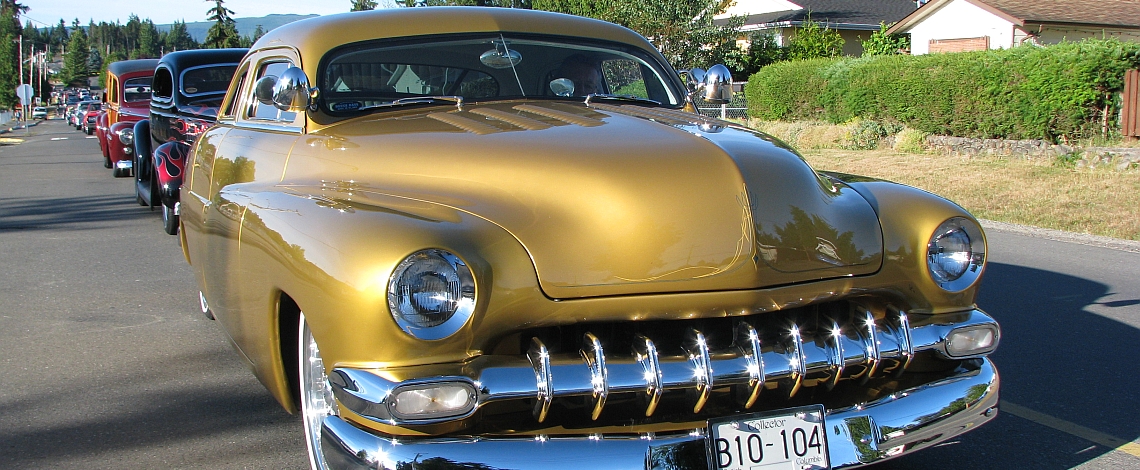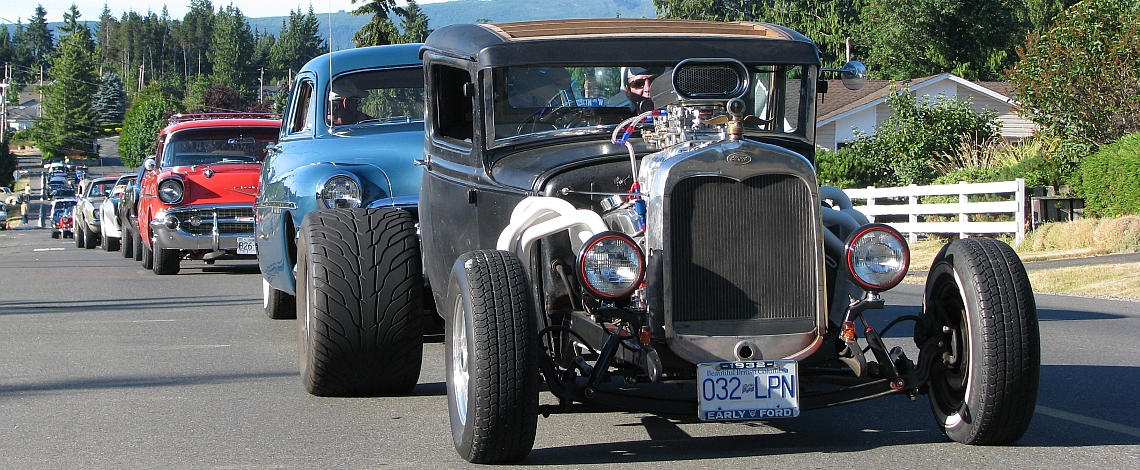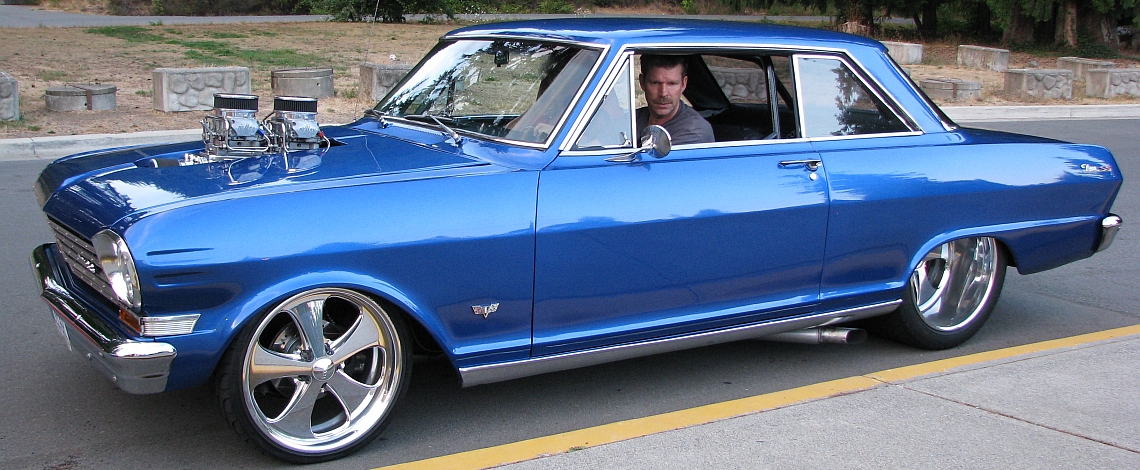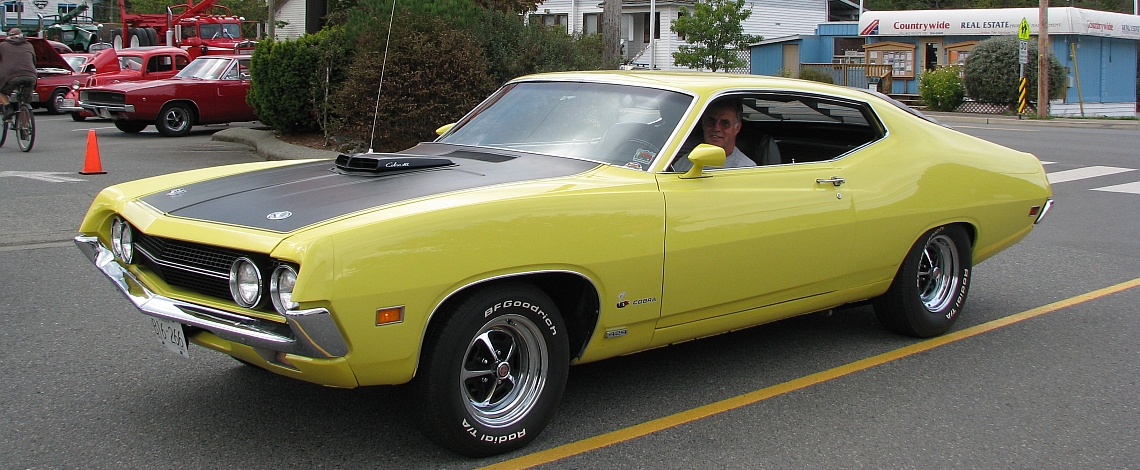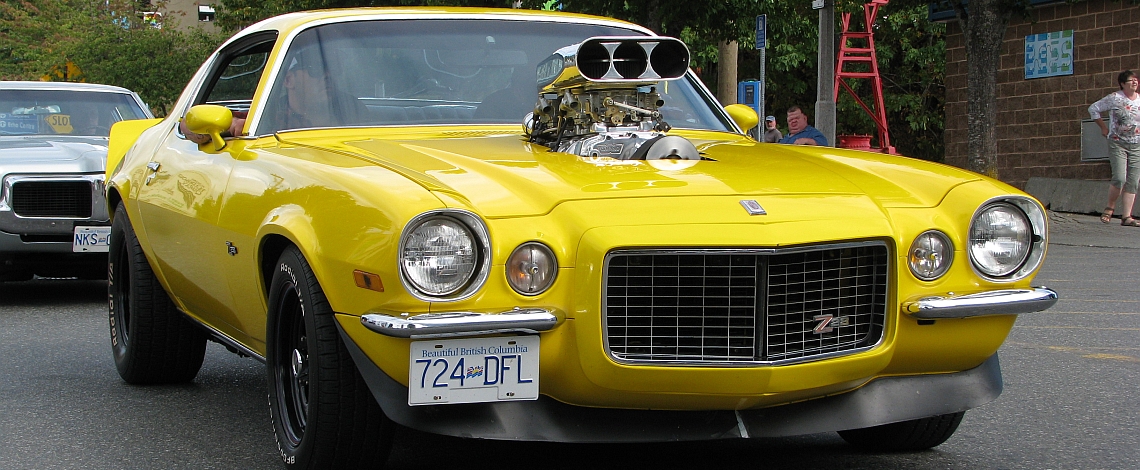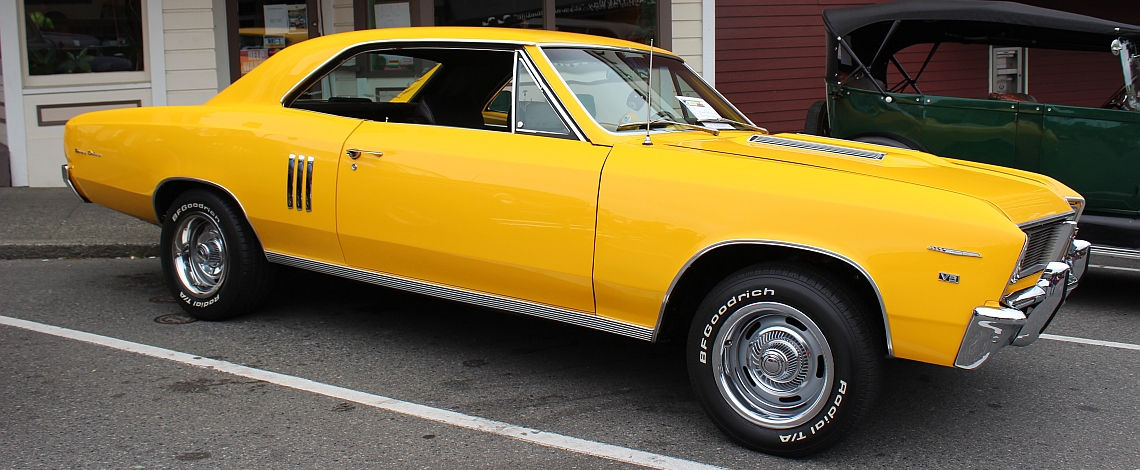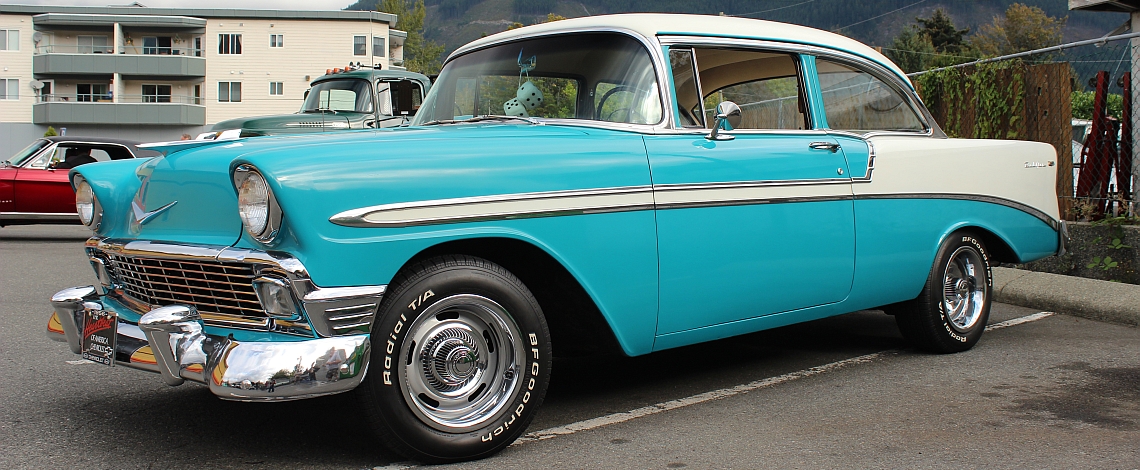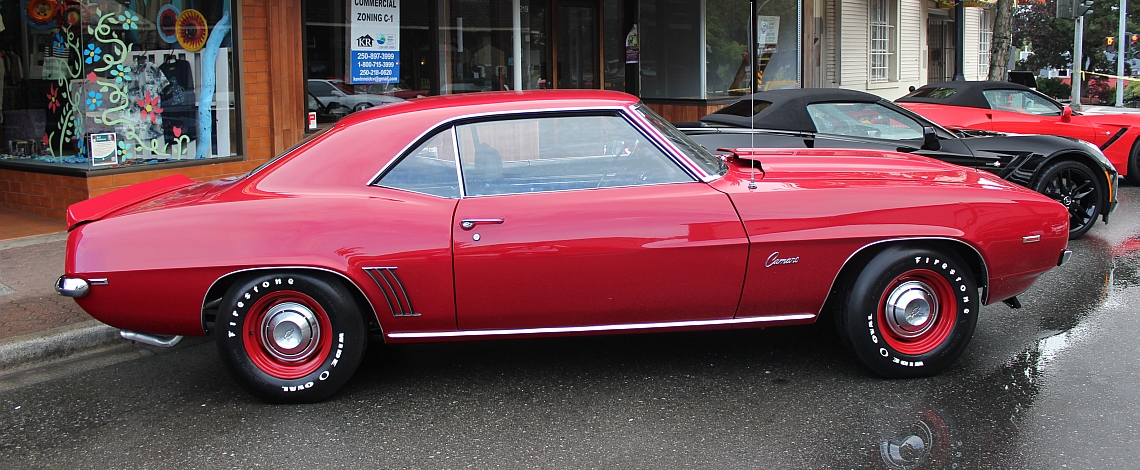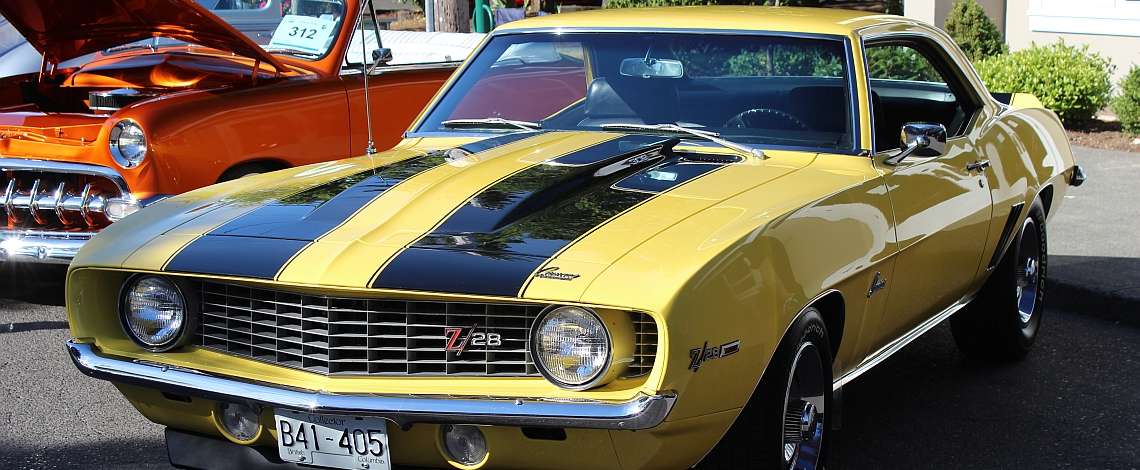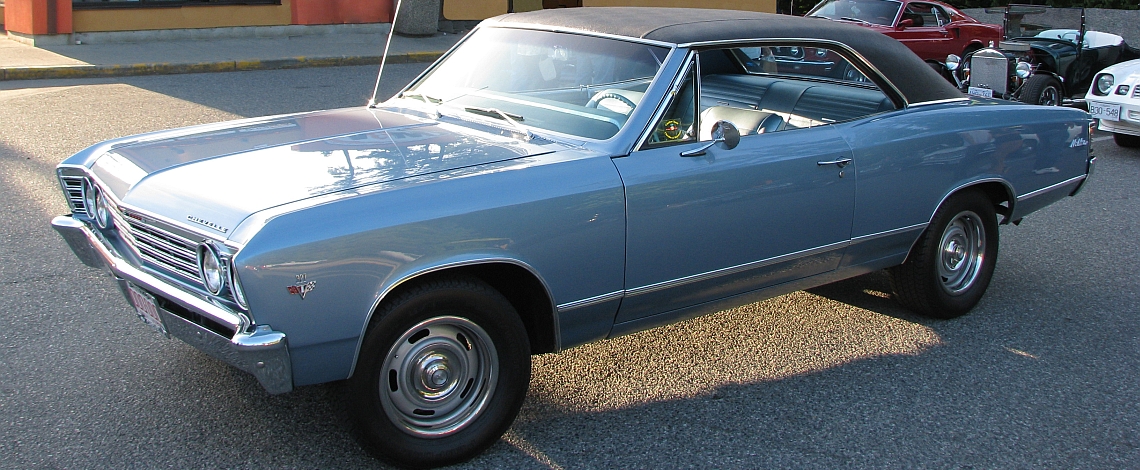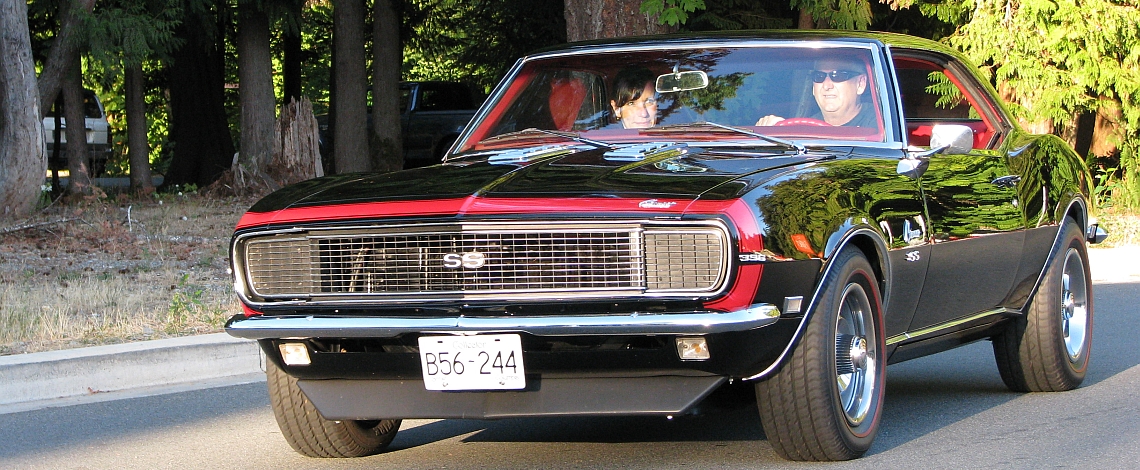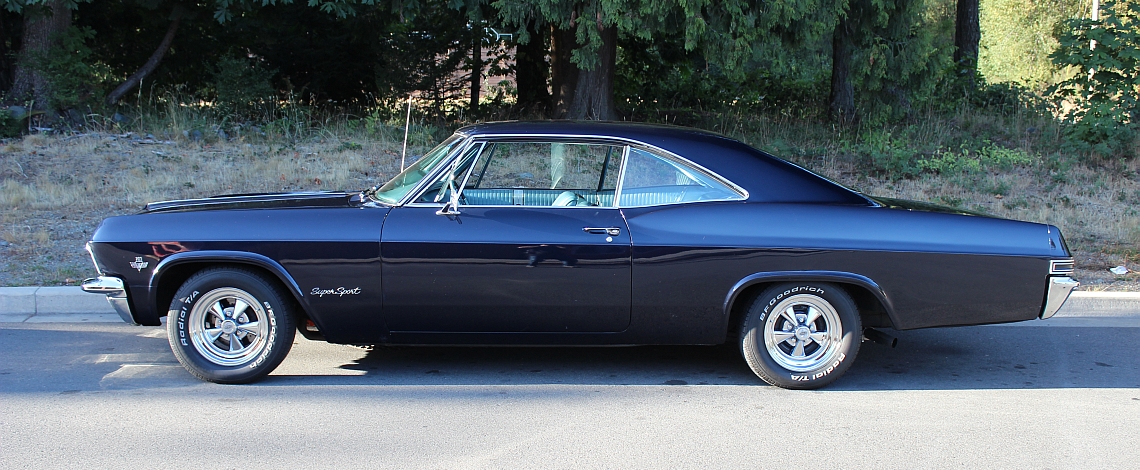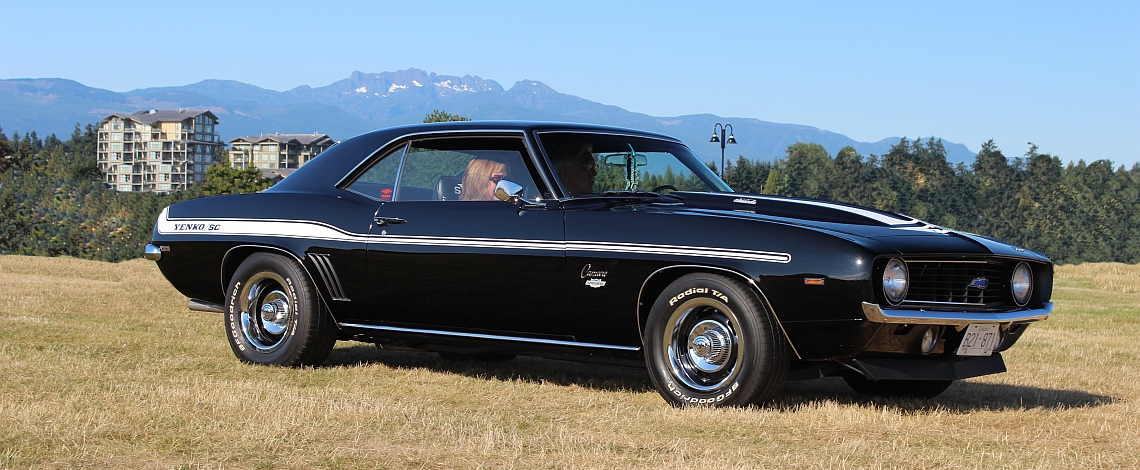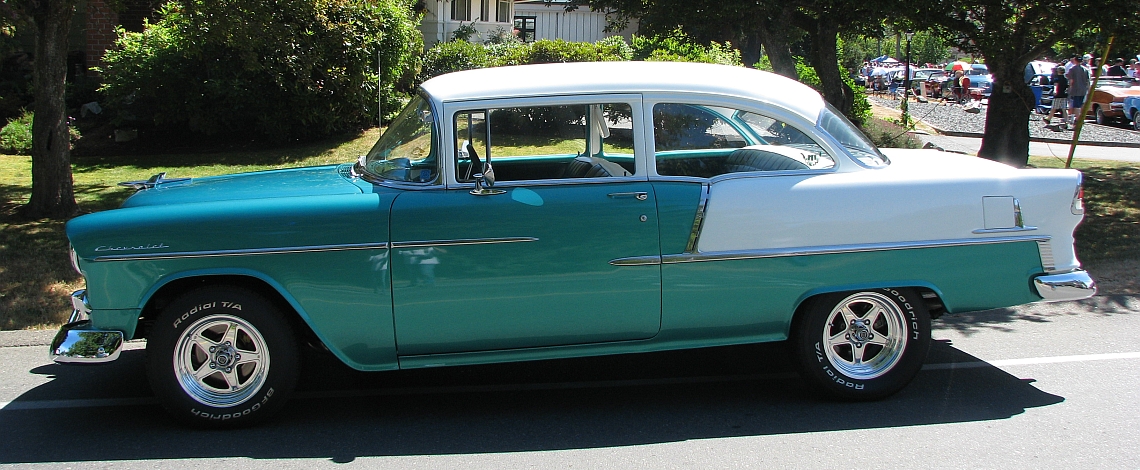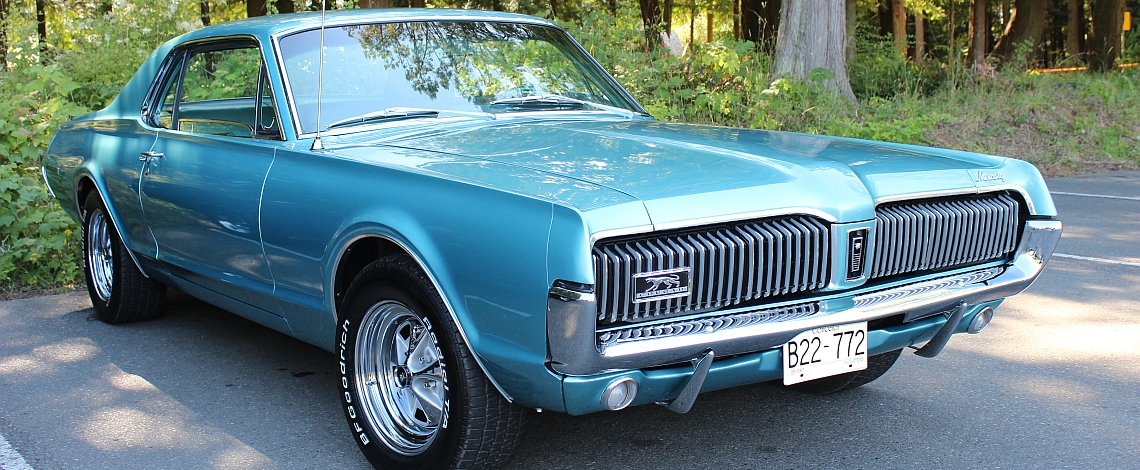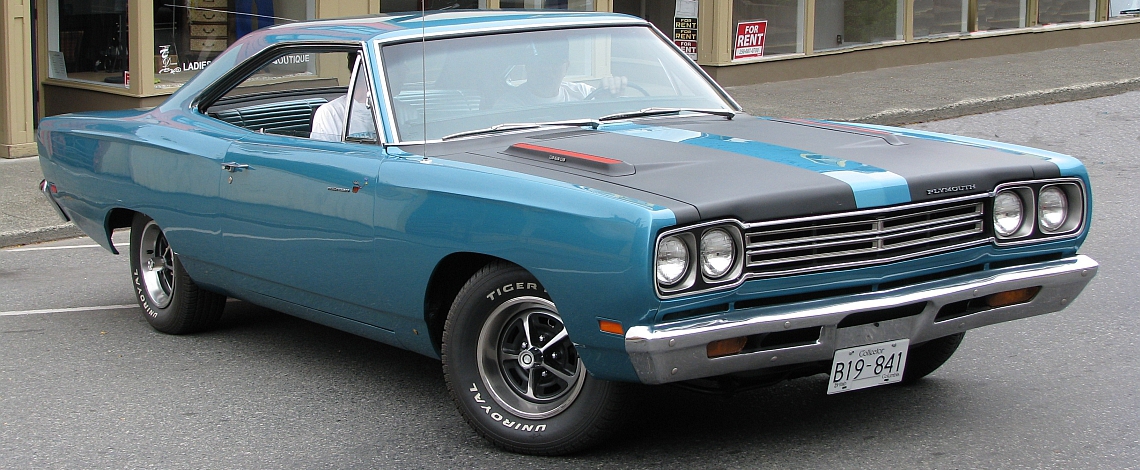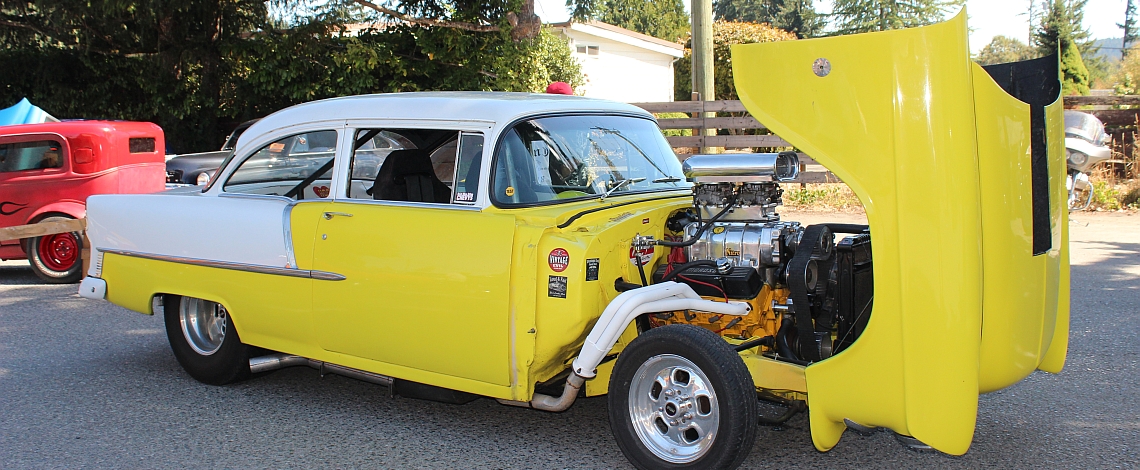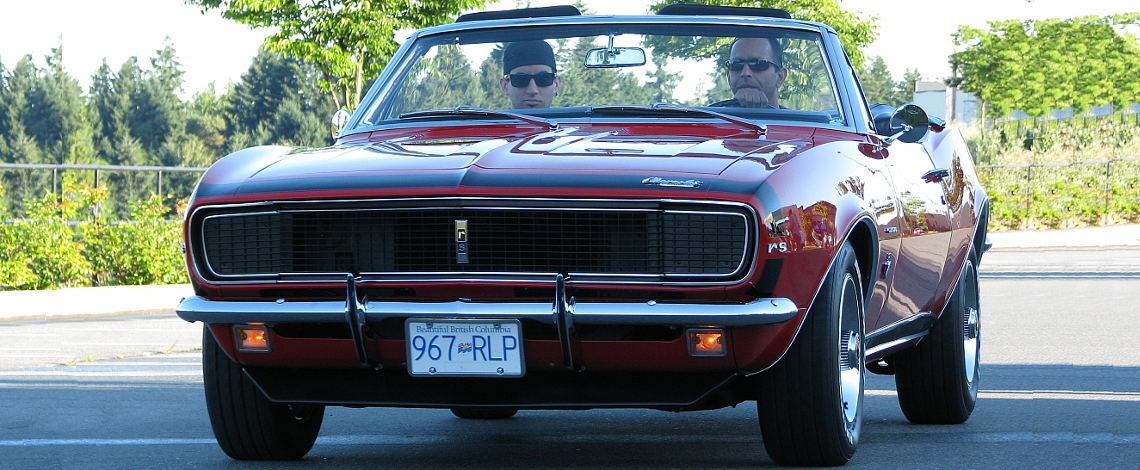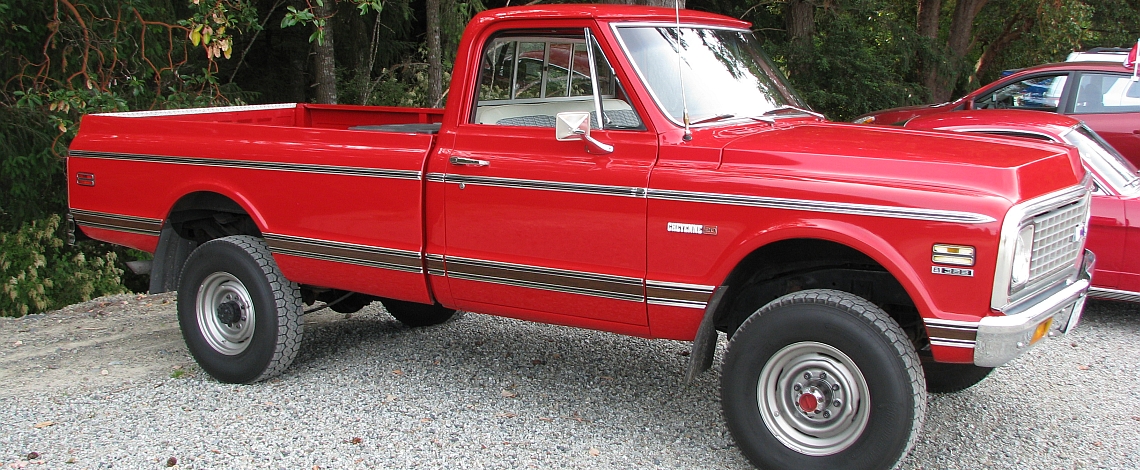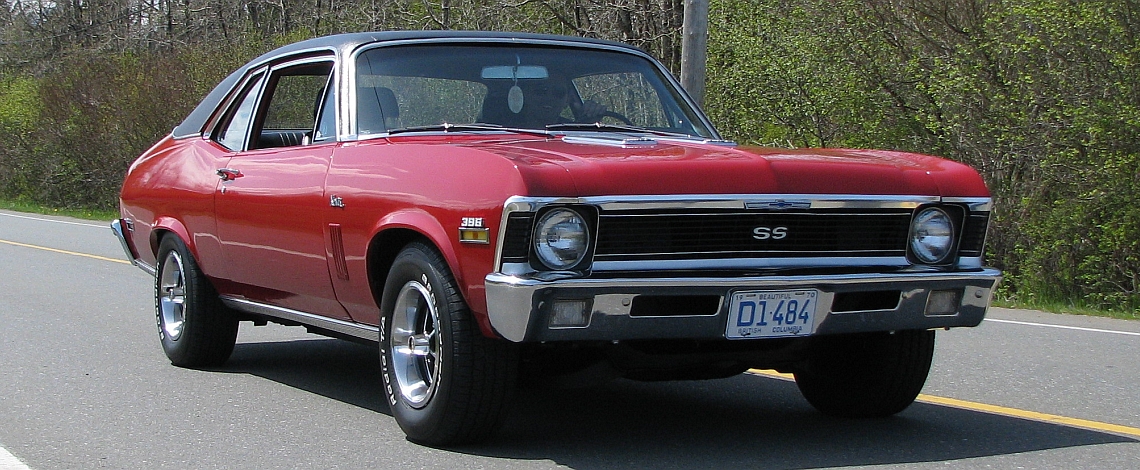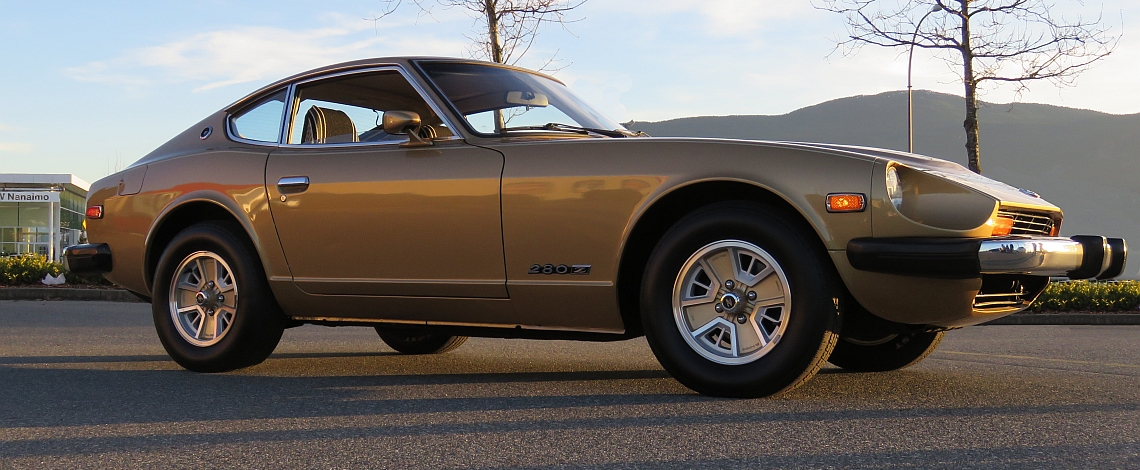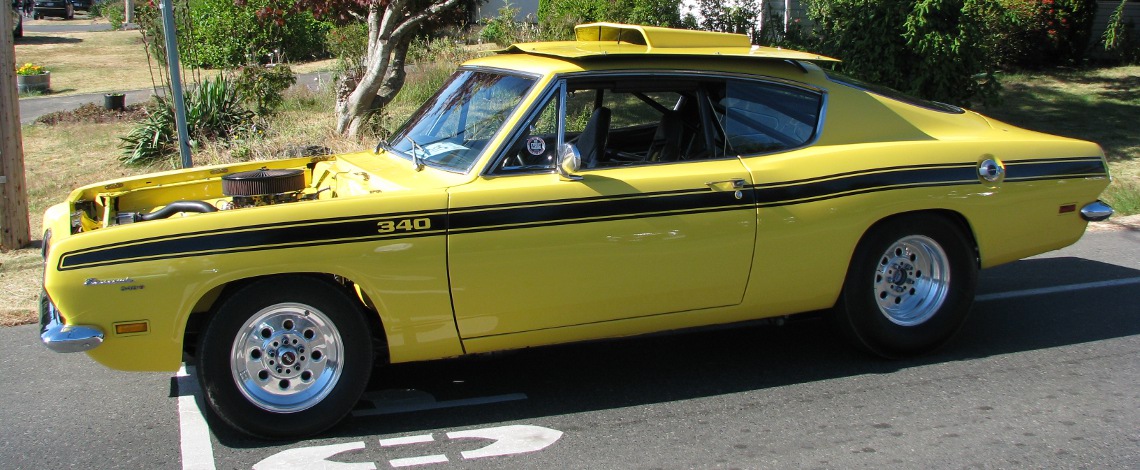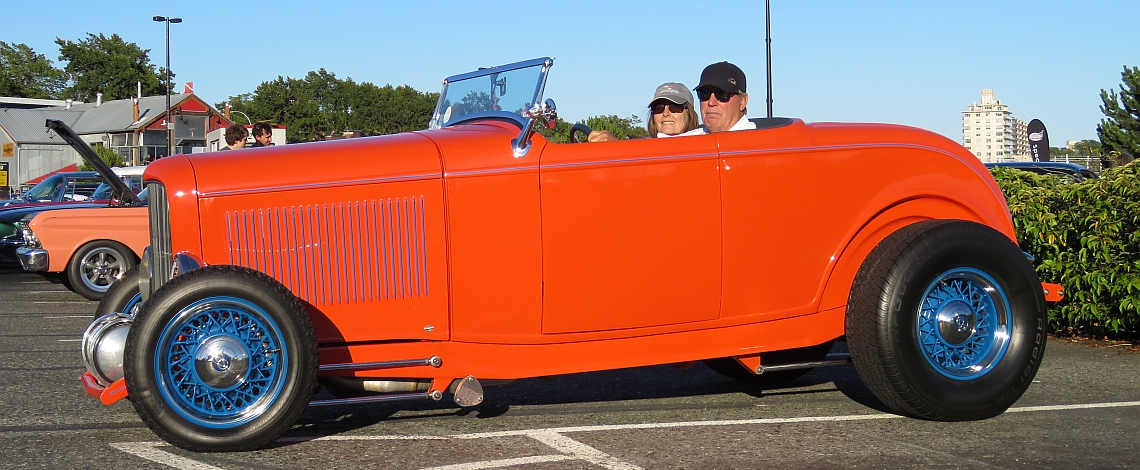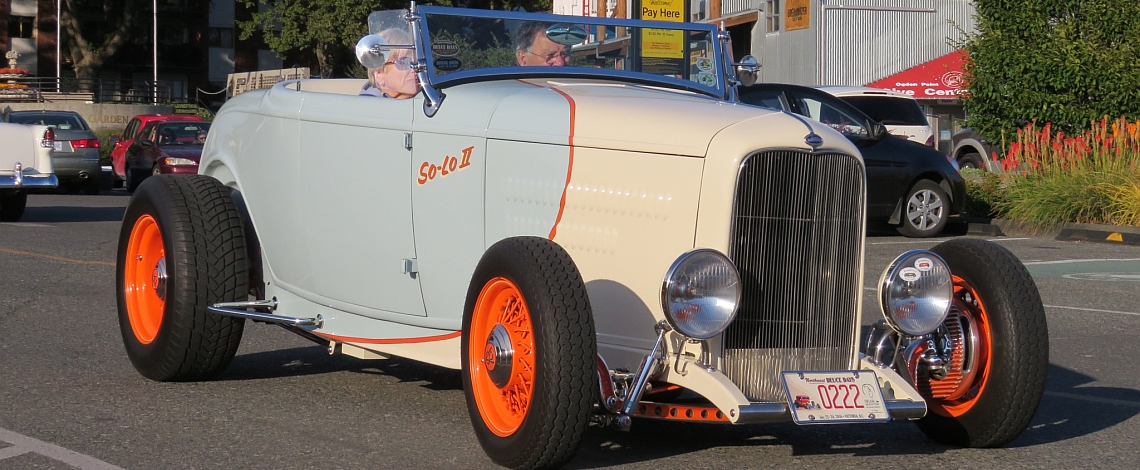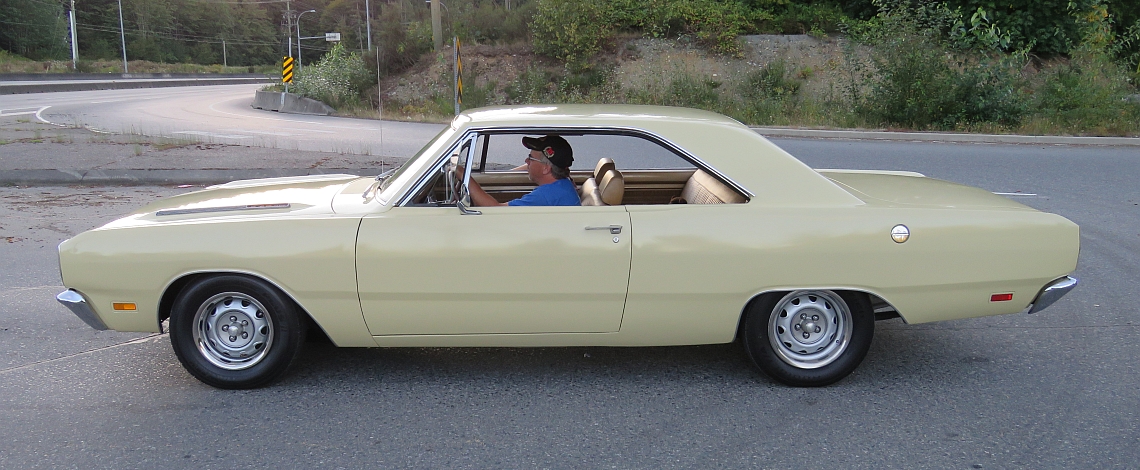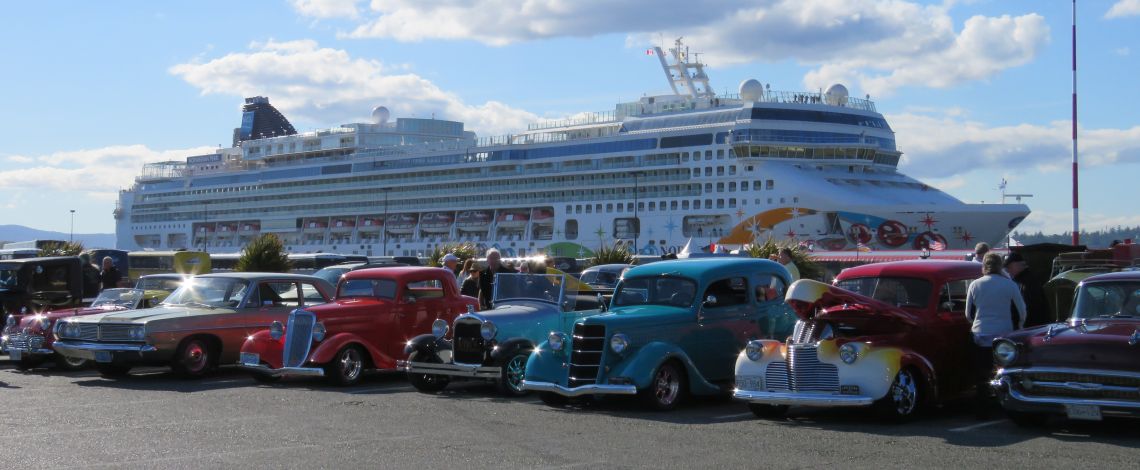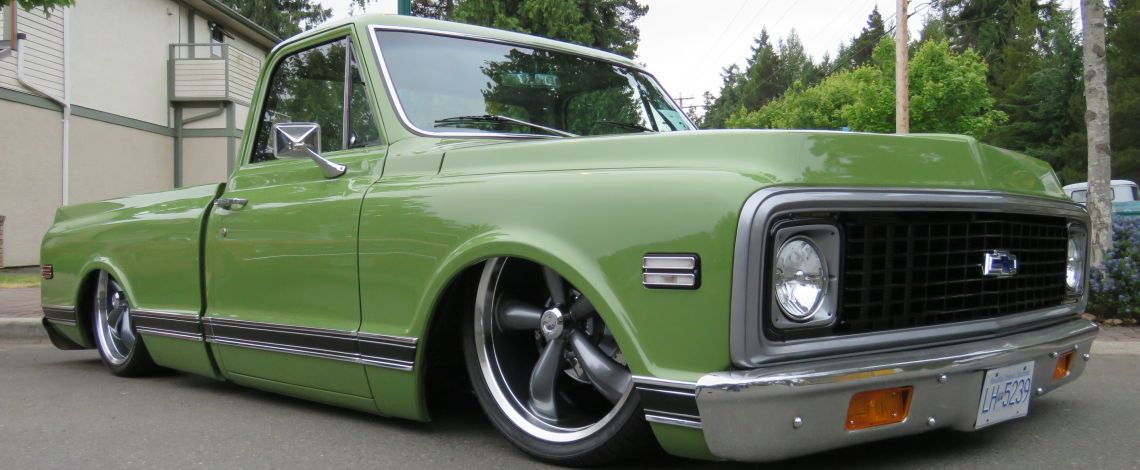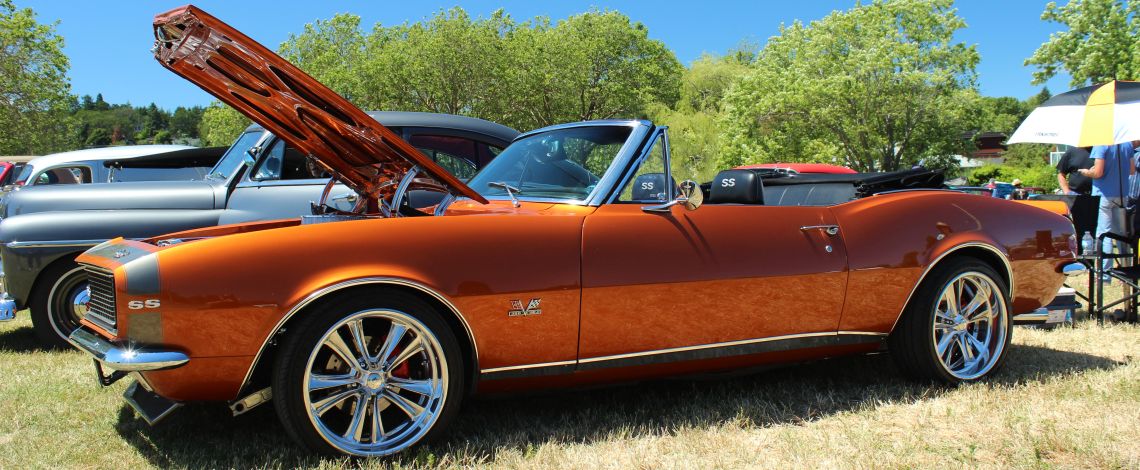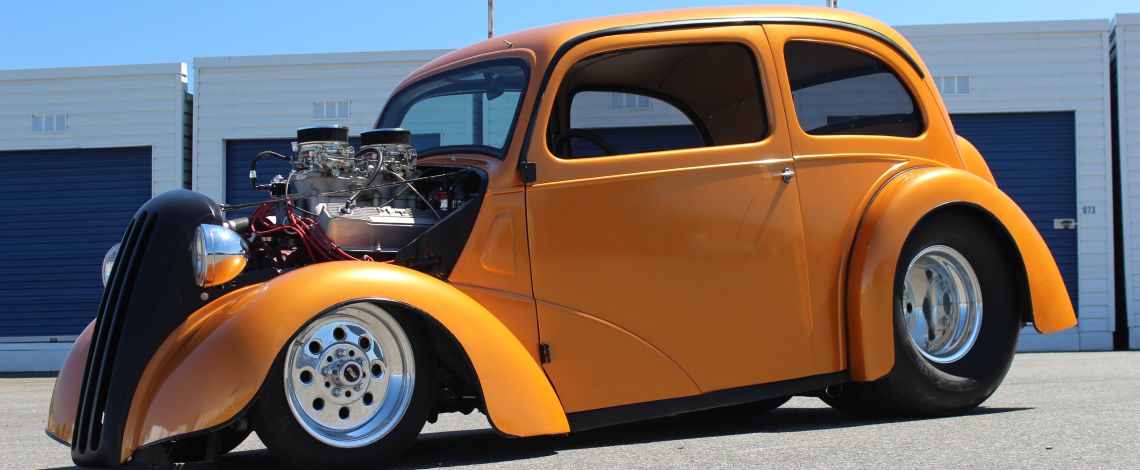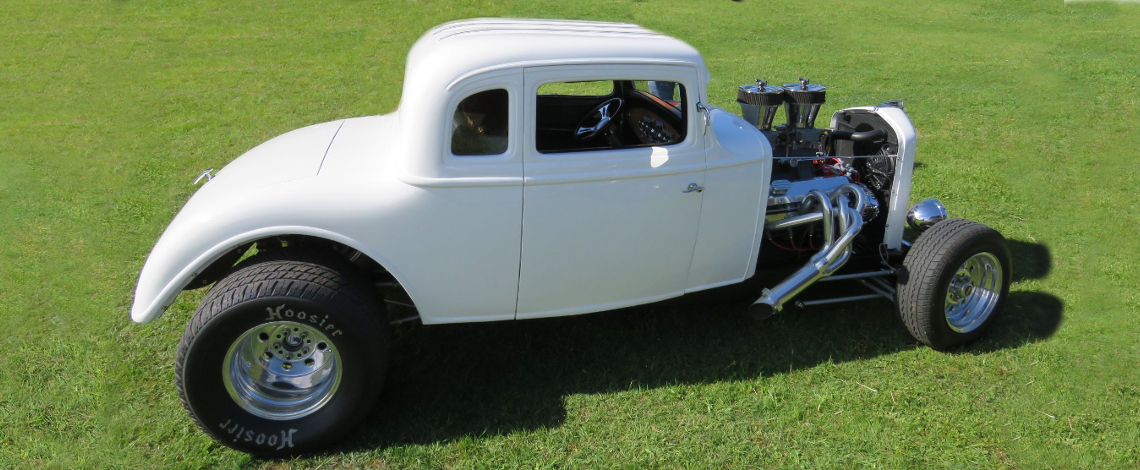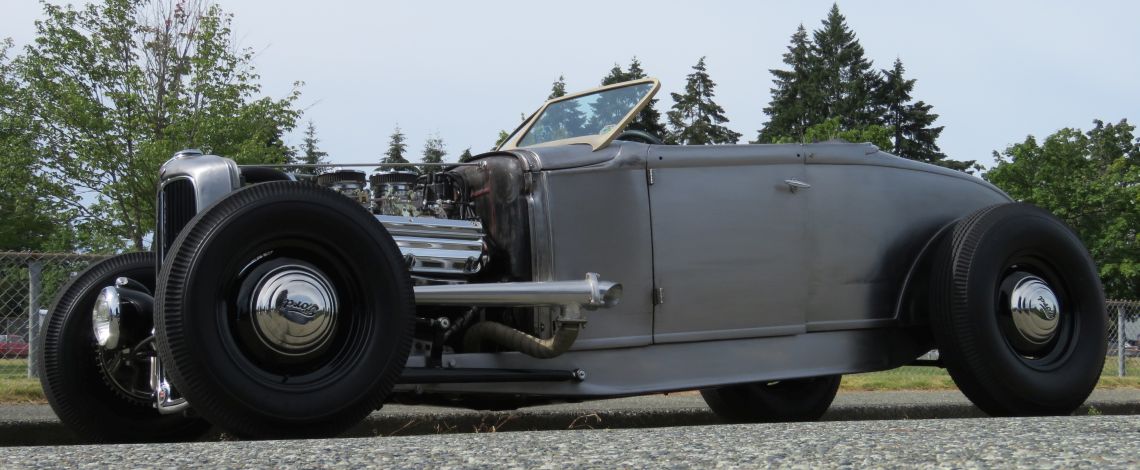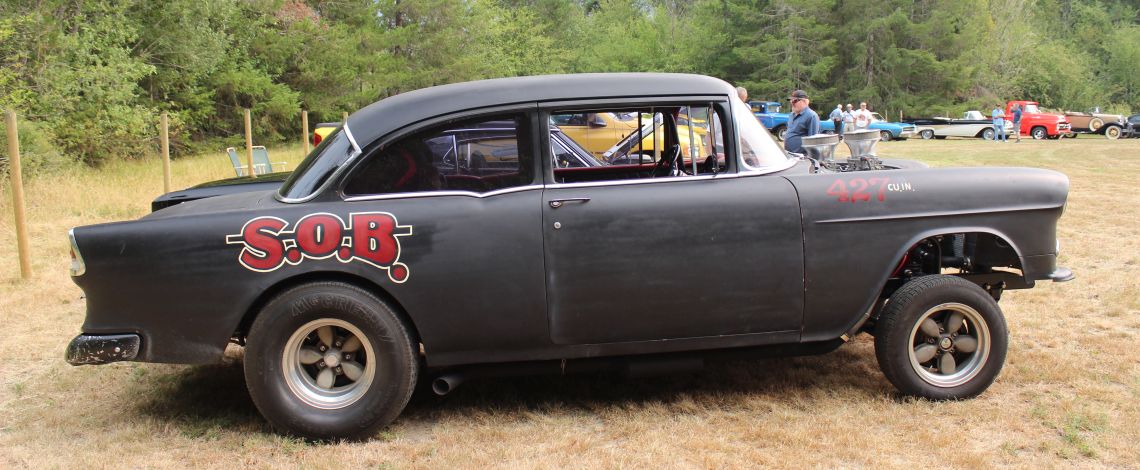 Vancouver Island Hot Rods is a web site for Hot Rod enthusiasts living on Vancouver Island. It is not a car club, but rather a showcase for the Hot Rod, Classic Car and Muscle Car culture, including all car clubs on the island. We hope you will enjoy Vancouver Island Hot Rods.
Currently there are over 130,000 photos on the site to look through. Be sure to check back after each car show or event for the latest photos.
While we try to get to as many shows as possible we can't be at them all because of venues or overlapping shows. We do however encourage anyone with show photos from events we "can't attend" and located on "Vancouver Island" to share them with us if you like. We can post an album with full credit to that photographer.
A Feature Shaw TV Nanaimo did on us.
Terry Denomme - Editor/publisher/founder of Canadian Hot Rods Magazine
If you would like to help us out with our web hosting fees and promotional costs, It would be greatly appreciated.
A heartfelt "Thank You" from us to those that have supported and donated to our site.